EDUSPORT USA
If you are a young talented athlete wishing to study in the USA on a sports scholarship, Edusport USA can help.
Edusport USA specialize in obtaining French student athletes sports scholarships at Universities across the USA and Quebec.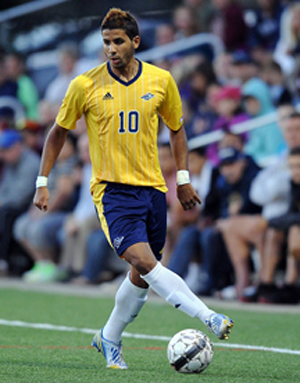 Founded in 2006, Edusport USA have helped hundreds of students, just like you, realize their dream of studying and playing their sport in the USA.
Working primarily with Soccer and Tennis players, Edusport USA have the professional expertise and contacts in the USA to help you achieve your objectives as you work towards an exciting and rewarding future.
If you are considering the exciting challenge of obtaining a scholarship in the USA and are motivated, serious and have a passion to improve, then we want to work with you.
Poitiers to Philadelphia, Strasbourg to San Diego, Nantes to New York, La Rochelle to LA, Marseille to Miami... with Edusport USA where will you go?